Friends of Fiji will be gathering this year in New England during the Memorial Day Weekend, continuing the tradition begun by Ann Baker (F LVI) in 1988. This year's event will be hosted by Ann and Lou Guarino (Fiji 30). Bring the entire family! Come enjoy a fun afternoon of potluck, games, socializing by the fire pit, and hiking on Guarino's beautiful property. We picnic rain or shine.
Please bring your favorite dish to share in potluck fashion and whatever you'd like to drink. Access to fully equipped kitchen, soft drinks, paper goods, and utensils will be provided. Also, feel free to bring beach chairs, sports equipment, etc. to take advantage of the open outdoor space.
Please RSVP by Wednesday, May 24th to Lou Guarino at louguarino@hotmail.com or text at (617) 417-5586
- - - - - - - - - - - - - - - - - - - - - - -
Directions: GPS should bring you to the address noted above but if not, follow 350 Temple Road, New Ipswich, NH on GPS. This should bring you to the same location; then look for Skinny Cat Mailbox at the start of an up-gradient driveway. House is #40. (Note: If you get lost, call Lou's cell phone at (617) 417-5586).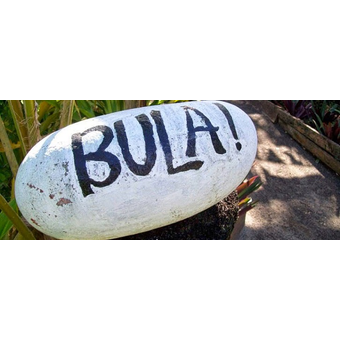 40 Skinny Cat Rd, New Ipswich, NH 03071, USA